Phidget Scale Kit
Introduction
Welcome to the Phidget Scale Kit! In this project, you will learn how to create a scale using your Phidgets.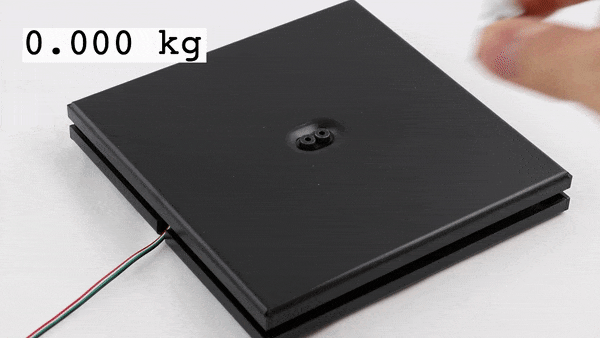 Here are some of the things you will learn how to do:
Use a Wheatstone Bridge Phidget to convert voltage into weight.
Calibrate your scale to make it more accurate.
Attach different load cells to your scale in order to measure weights ranging from 0-25kg (0-55lbs).
When you're ready, move on to the next step to review the parts inventory.