CONNECT SENSORS. WRITE CODE. BRING IDEAS TO LIFE.
Take Coding to the Next Level
Phidgets are programmable USB sensors used by STEM students, educators and professionals all over the world.
Phidgets are programmable USB sensors. Don't worry about soldering, resistors or wires, just plug in a sensor and get coding!
Ready to start coding with Phidgets?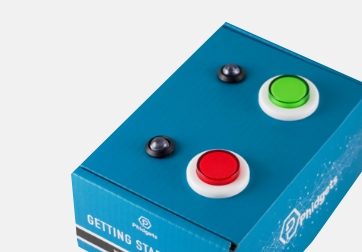 New to coding with Phidgets?
Our Getting Started Kit is perfect for beginners. Work through our online curriculum with your students and learn the basics.
View Get Started tutorial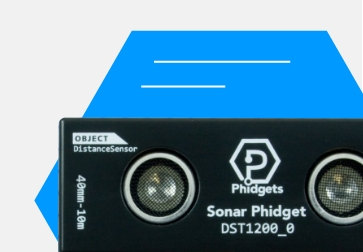 Completed your Getting Started Kit?
There are hundreds of Phidgets to code against. From simple light sensors to sophisticated motor controllers.
View device tutorials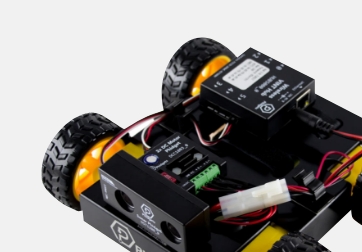 Ready for the next step?
We've created projects to get you started. From wireless rovers to plant monitoring systems to security systems. Or you can create your own.
View projects