Advanced Lesson
Using the Phidget API
Every Phidget has a Phidget API – these are methods and events available to all Phidgets.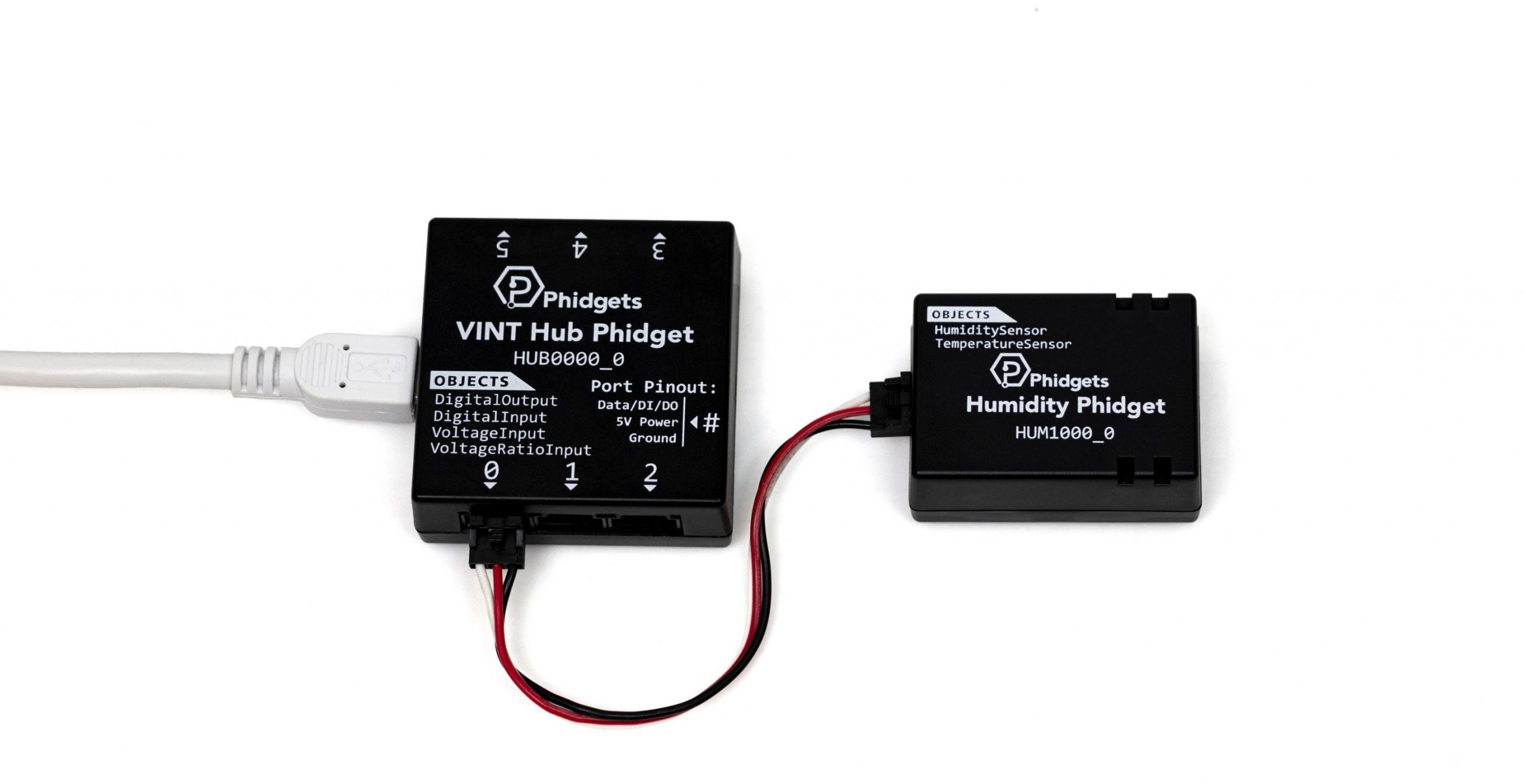 Phidget API
Select the Phidget API in the Humidity Phidget API dropdown.

Note, there are two Phidget APIs listed – these are both the same. All Phidgets share the same Phidget API.
Explore the API
The Phidget API lists all of the methods and events available to every Phidget. In the Phidget API, you will find familiar methods like Open, Close, set HubPort and set IsHubPortDevice, and Attach or Detach events!

Remember that the API you are exploring is the same API any Phidget user sees. There may be some items listed that require more advanced computer science knowledge!
Practice
Use the Phidget API to print the attachment status of the Phidget.
Use the Phidget API to set and print the Phidgets Library version.