Thousands of engineers, computer scientists and researchers use Phidgets every day. We add new examples monthly, so check back soon for the latest!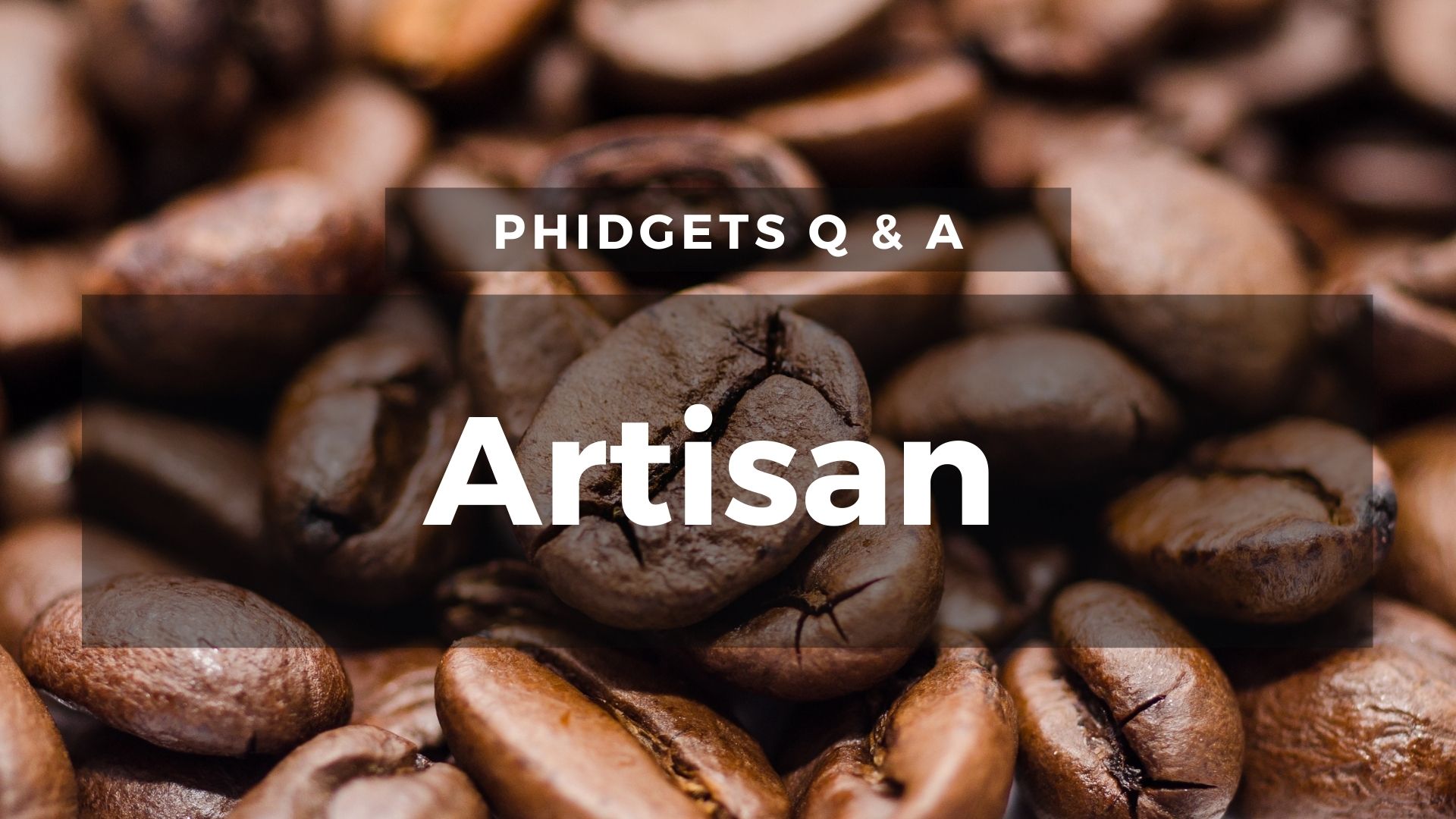 Artisan
Artisan is open-source software that helps coffee roasters from around the world create amazing, consistent coffee. Marko Luther is the principal developer and maintainer at Artisan. In this video, he talks about the Artisan project and how Phidgets are used.
Watch Video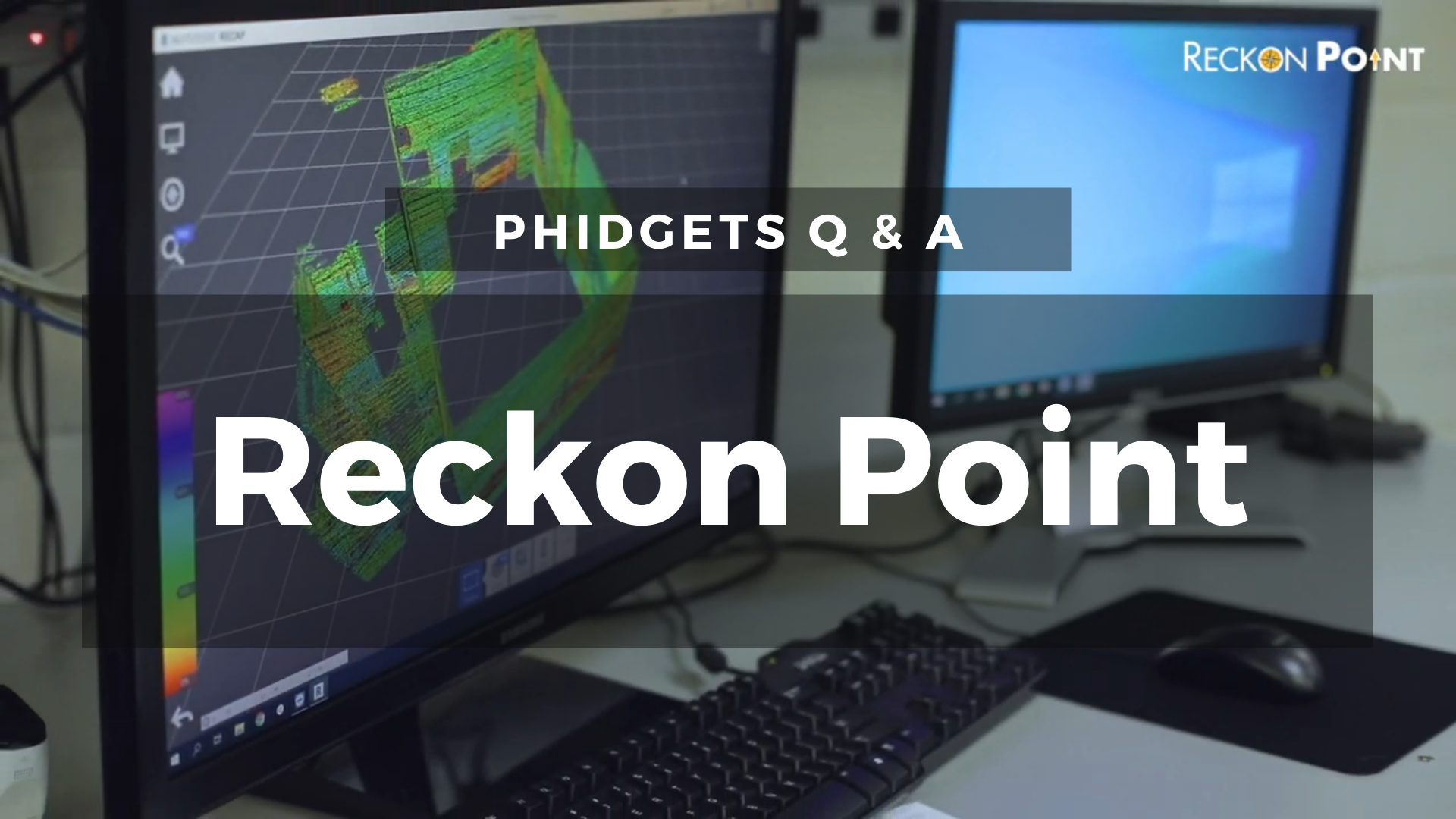 Reckon Point
Reckon Point is the industry leader in Robotic Scan to BIM technology. In this video, CEO Gabe Garza he talks about the company, their goals, and how they use Phidgets in their robots.
Watch Video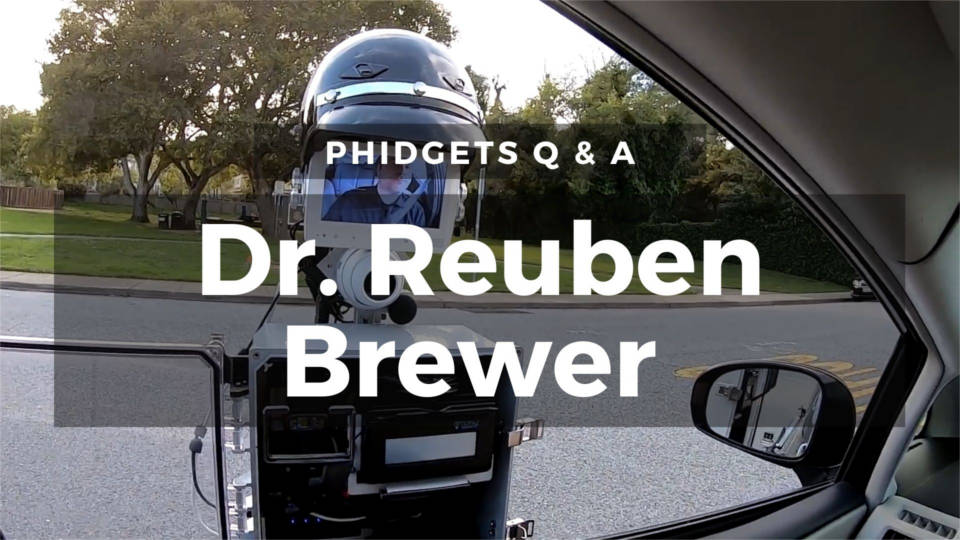 Dr. Reuben Brewer

Dr. Reuben Brewer is a robotics engineer at SRI International and has a PhD in Mechanical Engineering from Stanford University. In this video, he talks about his Police Robot project and how he utilized Phidgets when building it.
Watch Video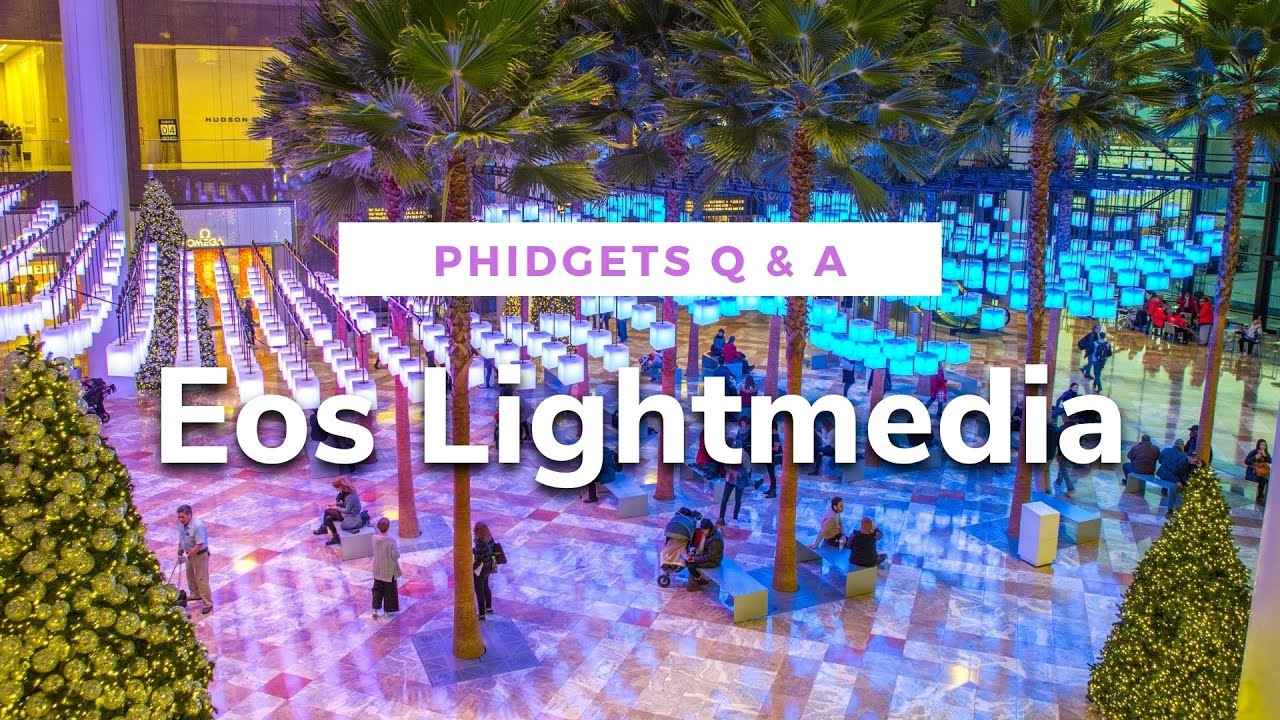 Eos Lightmedia
Eos Lightmedia is an award-winning lighting and audiovisual firm based in Vancouver, British Columbia. They use Phidgets in many of their installations help create more sophisticated, immersive experiences.
Watch Video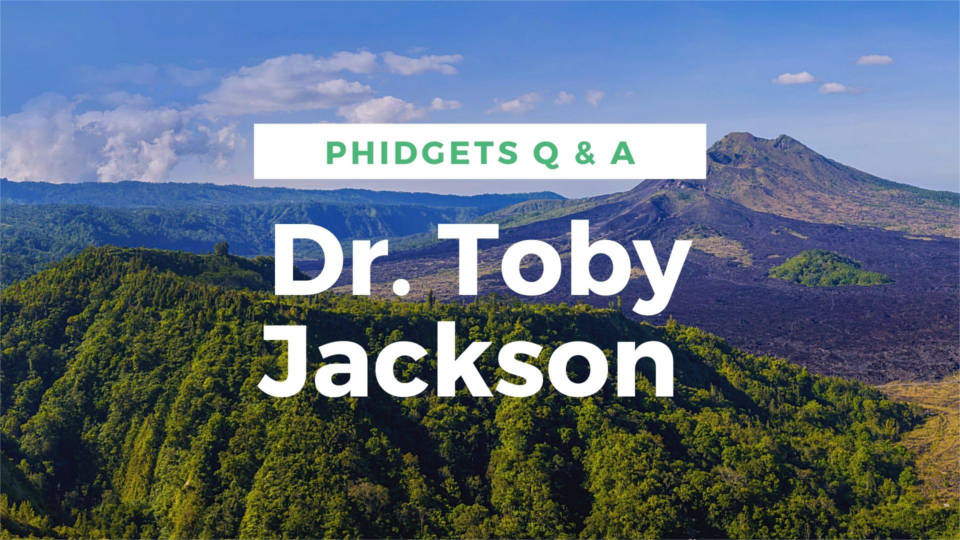 Dr. Toby Jackson
Dr. Toby Jackson is a postdoc in the Forest Ecology and Conservation group, based in the Cambridge Conservation Initiative and the Plant Sciences department. He uses Phidgets to capture data about large trees.
Watch Video