Main Page
From Phidgets Support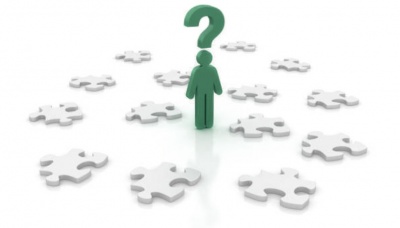 New to Phidgets?
If you are new to using Phidgets, we recommend following these pages to get you started:
By following the above links in order, you will have set up Phidgets to work on your computer, in your preferred programming environment, and have a working knowledge of the essentials of programming with Phidgets.
---
Support and Troubleshooting
If you've already gotten started but are running into some issues, these pages are for you.
If you don't know where to start, begin with general troubleshooting.